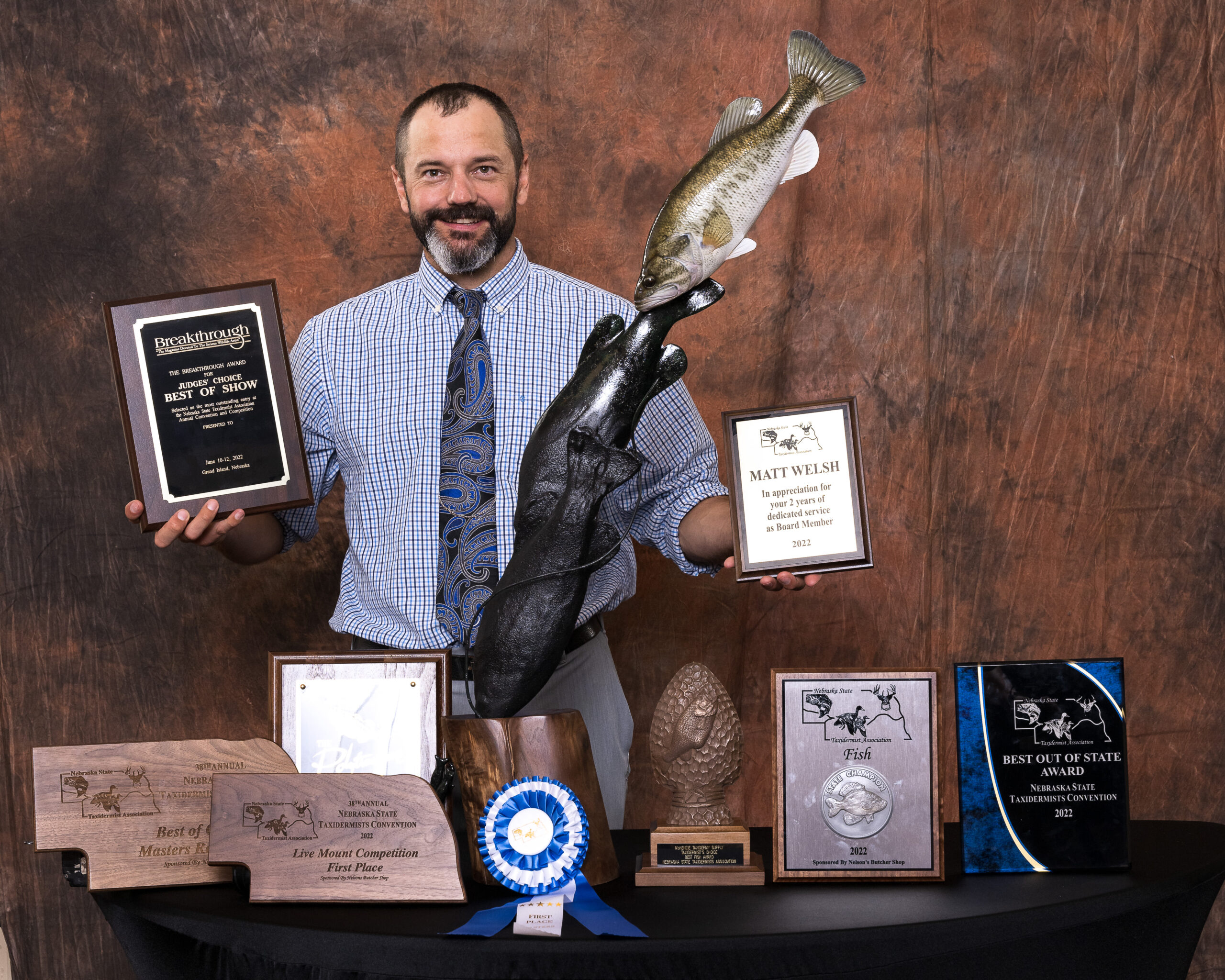 We are gearing up for the 39th Annual Nebraska State Taxidermists Convention. Below you will find some important information.
We Hope To See You There!
Show Dates June 9th-11th 2023
Judges:
Justin Frick- Mammals
Kenneth Bauman- Fish, Reptiles
Sam Cahoy- Birds
Bob Schnettgoeke - Whitetails
Want to view that 2023 Show Flyer?
Click here to view 2023 Show Flyer
Hotel Information
Venue for 2023
Ramada Hotel & Riverside Convention Center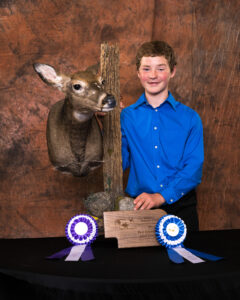 265 33rd Ave, Columbus, NE 68601
402-564-1492
Reserve room by May 10th
Room rate $119.95
If you are wanting to become a member or renew your NSTA membership please click here and fill out the form and make a payment for your dues.
Also, if you are ready to get registered for the 2023 NSTA Convention then click here and fill out the form and make your registration payment.